We welcome walk-in custom repairs and one off projects. Big or small.
Machining
CNC Machining & Tools
Mill/Turn Multi Axis
Multi Axis Mill/Turning Center
25" max Diameter x 59" between 2 chucks
High Precision
Milling – Horizontal with full 4th axis
Max size: 39″ x 31″ x 31″
High performance 27hp spindle
Turning
Max size: 28″ diameter x 73" between centers
Tool presetting for fast set-up
High performance 30hp spindle
Milling – Vertical
Max size: 39″ x 36″ x 39″
High performance 37hp spindle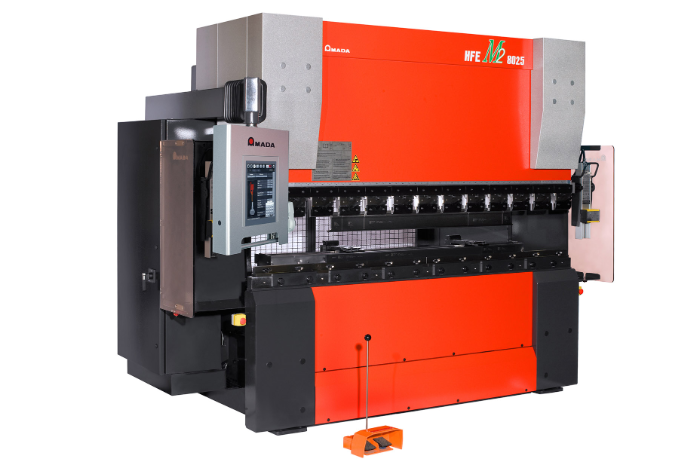 Fabrication
Fabrication & High Performance Welding
Air Brake Bending
• Amada HFE  M2 Air-Bending Press Brake
• Working Length: 101 weight limit
• Maximum Tonnage: 90
• Movable on Three Axes
• BI Technology Boosts Bending Repeatability
High Performance Production Welding
• Steel, Stainless Steel, and Aluminum Welding
• MIG and TIG Welding
• Flame Cutting
• Laser Cutting
• Arc Welding
Specialty
Specialty Services
Having a single source for machining and added specialty services like in-house quality control that will keep your specific tolerances true. We offer heat treating to improve product strength and increase product life, painting, plating and assembly all under the experienced supervision of Noordermeer Bros.
Wherever your job needs to arrive just in time, Noordermeer Bros. delivers.
• Assembly
• CMM Services
• Domestic / International Shipping
• Heat treating
• Packaging
• Painting
• Plating